Change the way people eat at work!
BYTE FOODS DELIVERED BY PERKS
Happy, Fueled Employees
Providing fresh meals is proven to drive productivity and increase happiness. Use Byte to boost employee wellness and build collaborative teams. You're company can choose to subsidize the cost of "Byte" items, or not. If not, Byte is offered as a for pay amenity to employees and guest – at NO cost to the company.
Give it a Try
Decisions, Decisions
Hundreds of high-quality, locally sourced products.
Brands you love.
Perks delivers and stocks all food.
Open 24/7.
Enjoy the convenience of fresh meals, snacks and drinks.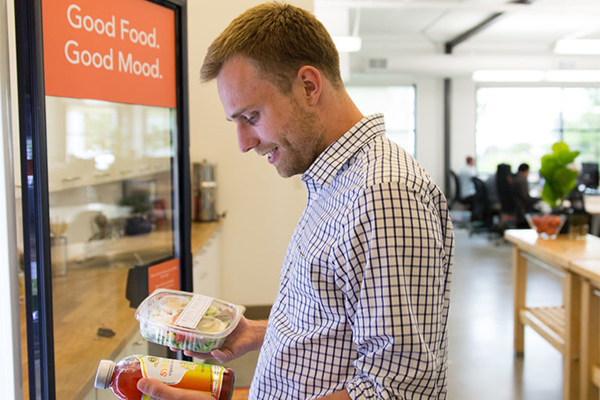 Refreshingly Simple
Launching Byte is easy. We handle the setup, take care of the maintenance and manage the deliveries – in short, it's effortless.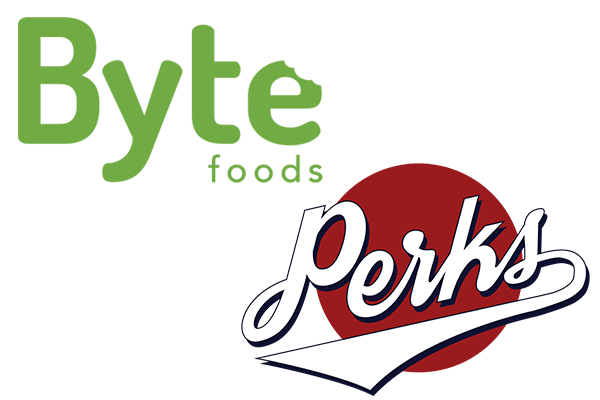 Big on impact, low on cost.
Each month Byte shares employee participation metrics, productivity savings and even the total number of healthy meals eaten, so you can measure the value of using Byte in your office.