Transform your Breakroom
Into a Fun, Delicious and Healthy Centerpoint of Your Company
Learn More
Why and How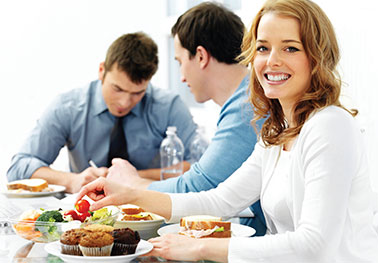 Why? Quick, Convenient, Innovative and Secure
Why? An on-site market for a pleasant break room experience
Why? Increase morale and productivity
Why? When you give the best, you get the best
Why? Enhance your company culture
How? You provide the space, internet access and a few plugs - we do the rest!
Why Not?
Choices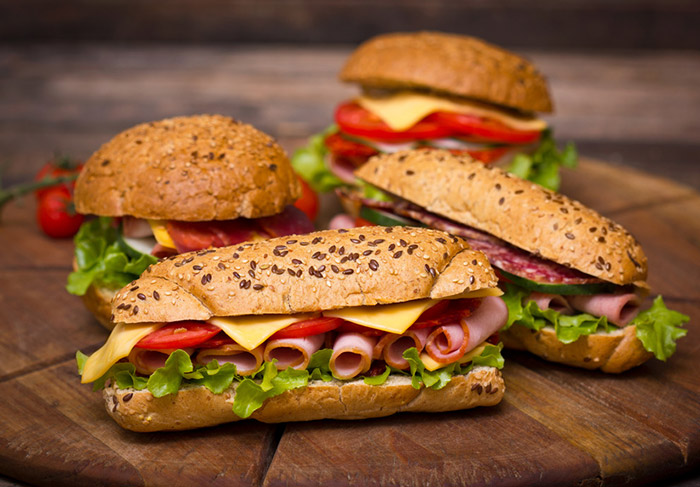 Morning - Caffeinate and Start the day with fresh Grab n Go
Mid-day - Hand crafted deli sandwiches, wraps, salads and fresh fruit.
Hydrate - A crazy assortment of trusted brands and emerging functional beverages
Energize - Satisfy the afternoon slump with classic treats and wholesome snacks
Get Snacking
Installation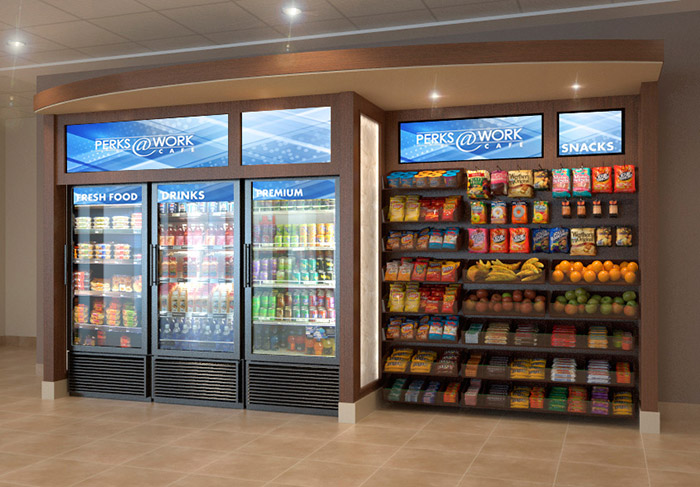 Survey - Let's assess what your breakroom or hub-space needs
Design - Our in-house design engineers will customize the equipment for the best use of space
Implement - Our team will install efficiently and be mindful to your staff's busy day
Voila! - Enjoy your BEST office Perk at no hit to your budget!
Installation options
Pricing
It's Free! Really. There are no up front costs for employers. Except for space, internet and electricity, The investment of the concept to Invest in your people and the idea.
Employees will find comparable pricing to most convenience stores, but with healthier, better quality options, traditional snacks, emerging brands and things people want to eat.
Companies We Work With
[wonderplugin_carousel id="2"]
Installation Options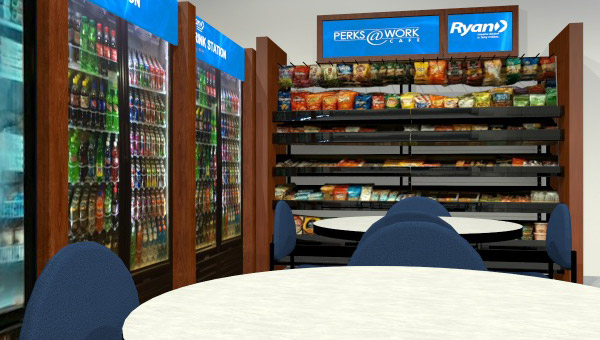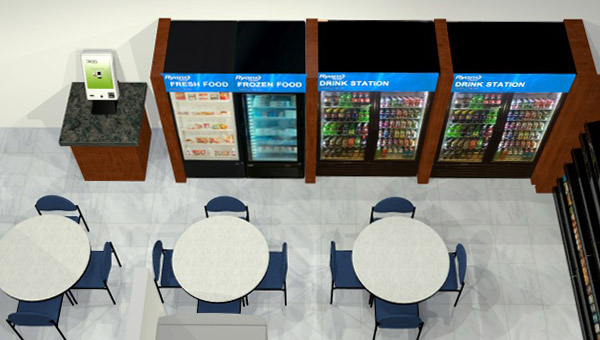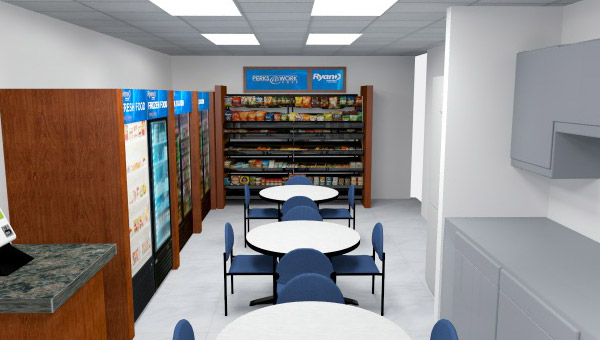 Click to View Installation Gallery
About Us
Perks & Provisions began in 1995 with a mission to provide high quality, fresh ground coffee, espresso and specialty drinks to our corporate clients. While based in Carrollton, TX, we've grown up from beverages (specialty coffee) and expanded our selection of goods and services to cultivate a positive workplace.
Companies recognize that their breakroom amenity is not just a nice extra, but an opportunity to recruit, retain and motivate their workforce. Perks is on the forefront of this evolution!
Learn More